In summary:
—INNOVATE OR PERISH.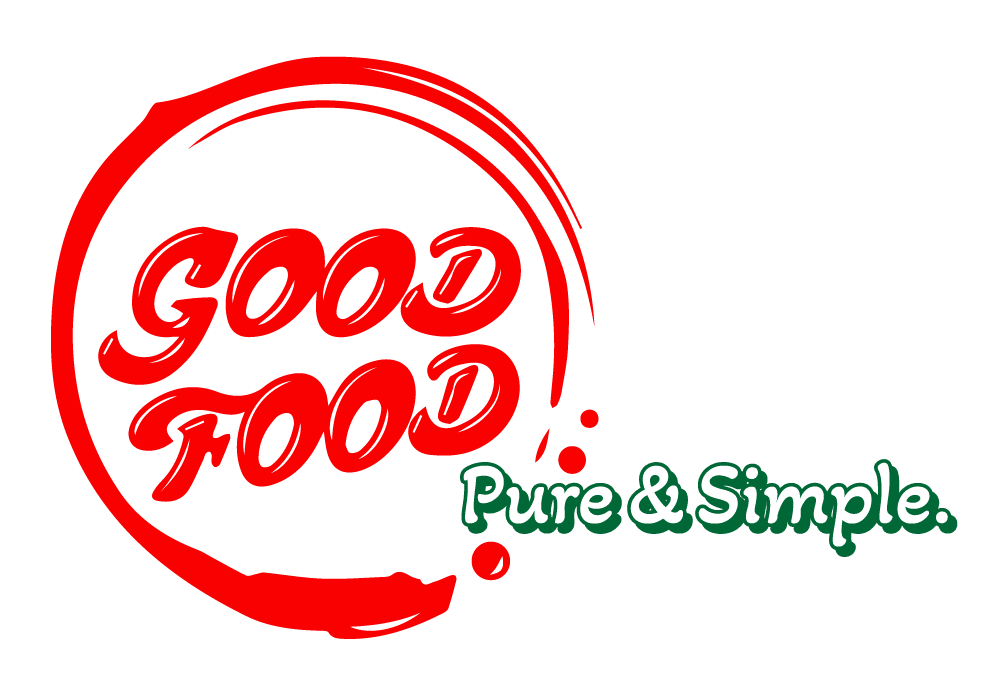 Looking to make your great idea a reality? Look no further.
We understand that to successfully convert an idea into reality is a marathon, not a sprint, but we have made it our passion to create new things. Innovation is the core of our DNA and we have been doing R&D for nearly half a century. In fact, some of our team members are creative living signatures for more than 40 years.
INNOVATION IS THE LIFEBLOOD OF EVERY SUCCESSFUL COMPANY
Innovation is crucial to the continuing success of any organization. At SGP, we have adopted a concept that unites people with the desire to develop new ideas and make a difference. The
"INNOVATE or PERISH"
concept is a realistic approach to network with like-minded, collaborate, and work with creators of opportunities from various backgrounds, fields of experience, and countries across the globe.
Enter your e-mail address to stay up-to-date.
Exclusive:

Brazilian-Style

BUTTER OF THE GODS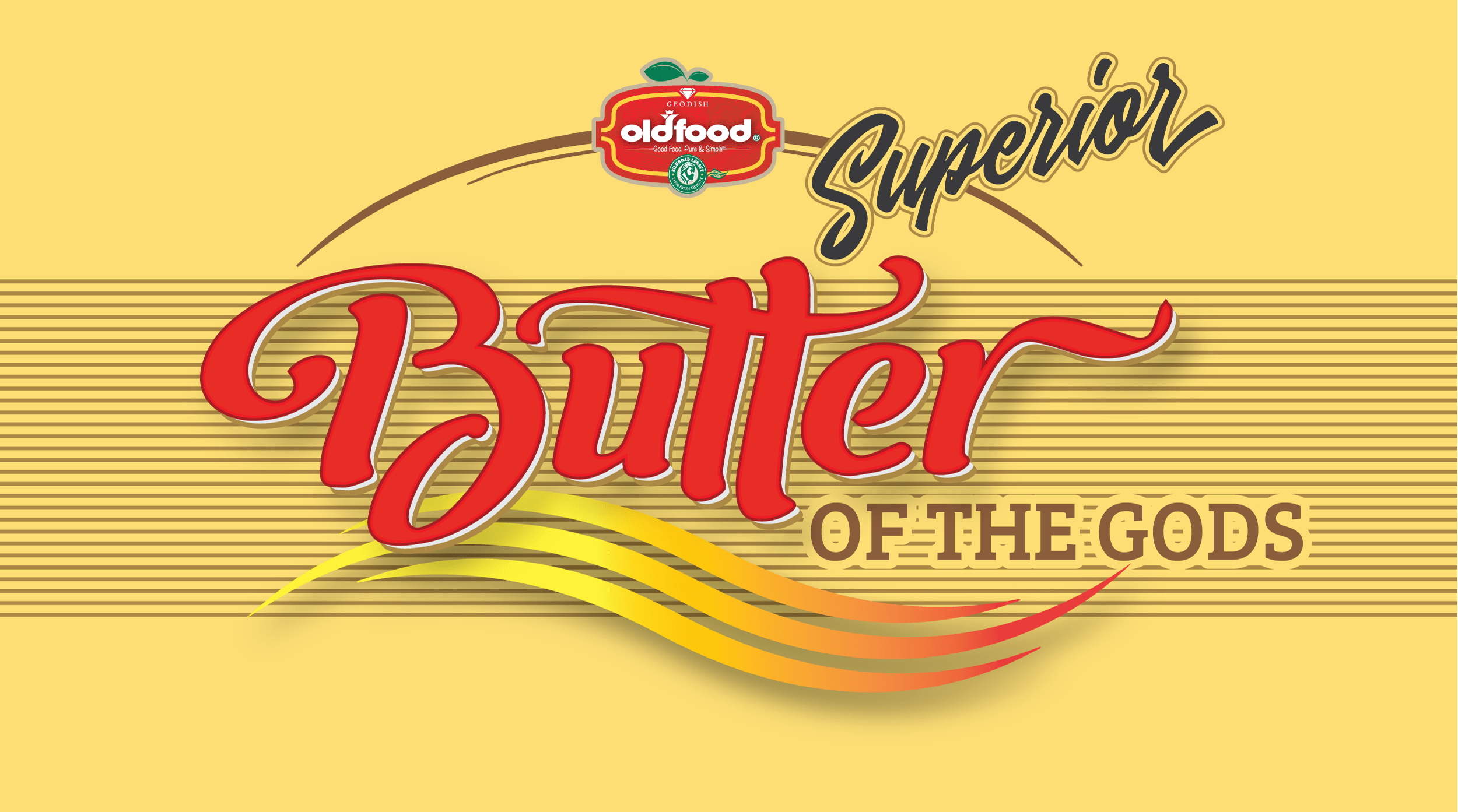 The Ultimate Collagen-Source, An ALTERNATIVE TO Milk Butter
Note:
Available in Halal and Kosher versions.
Cross-pollinating chili peppers & the birth of a new chili variety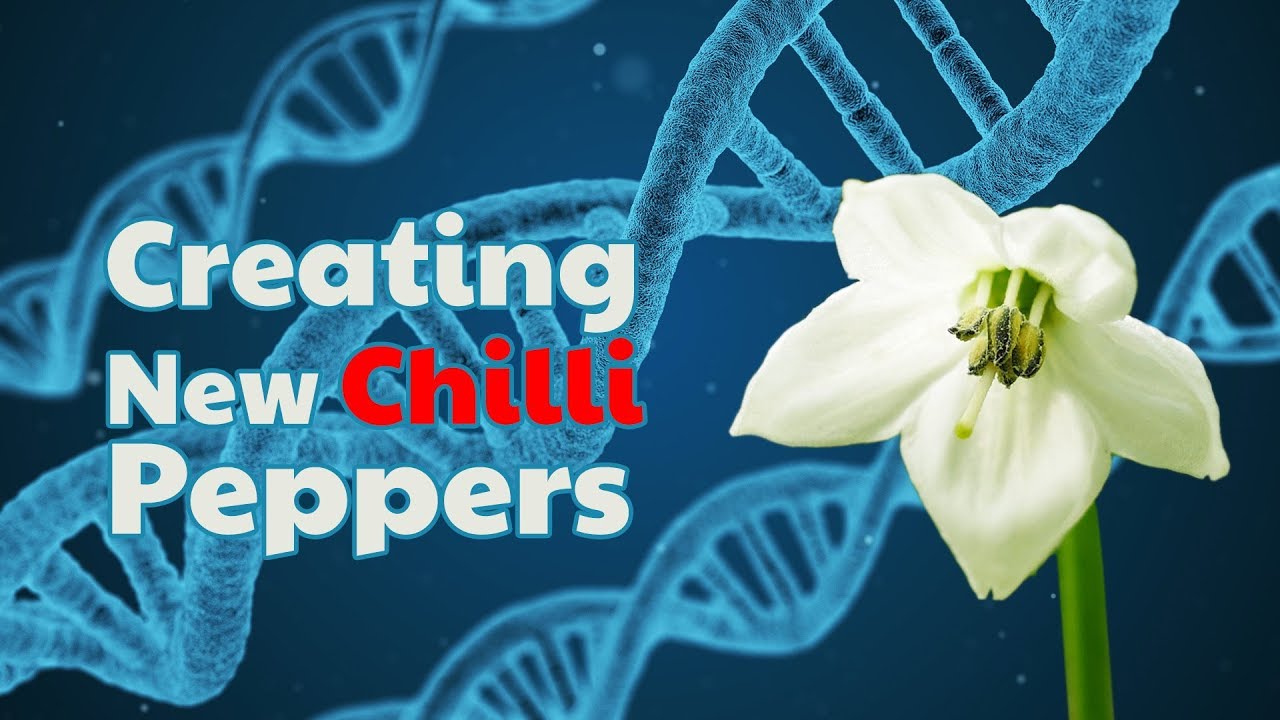 © Courtesy of the ChilliChump channel
Honored™

TOP-GRADE BAKING PRODUCTS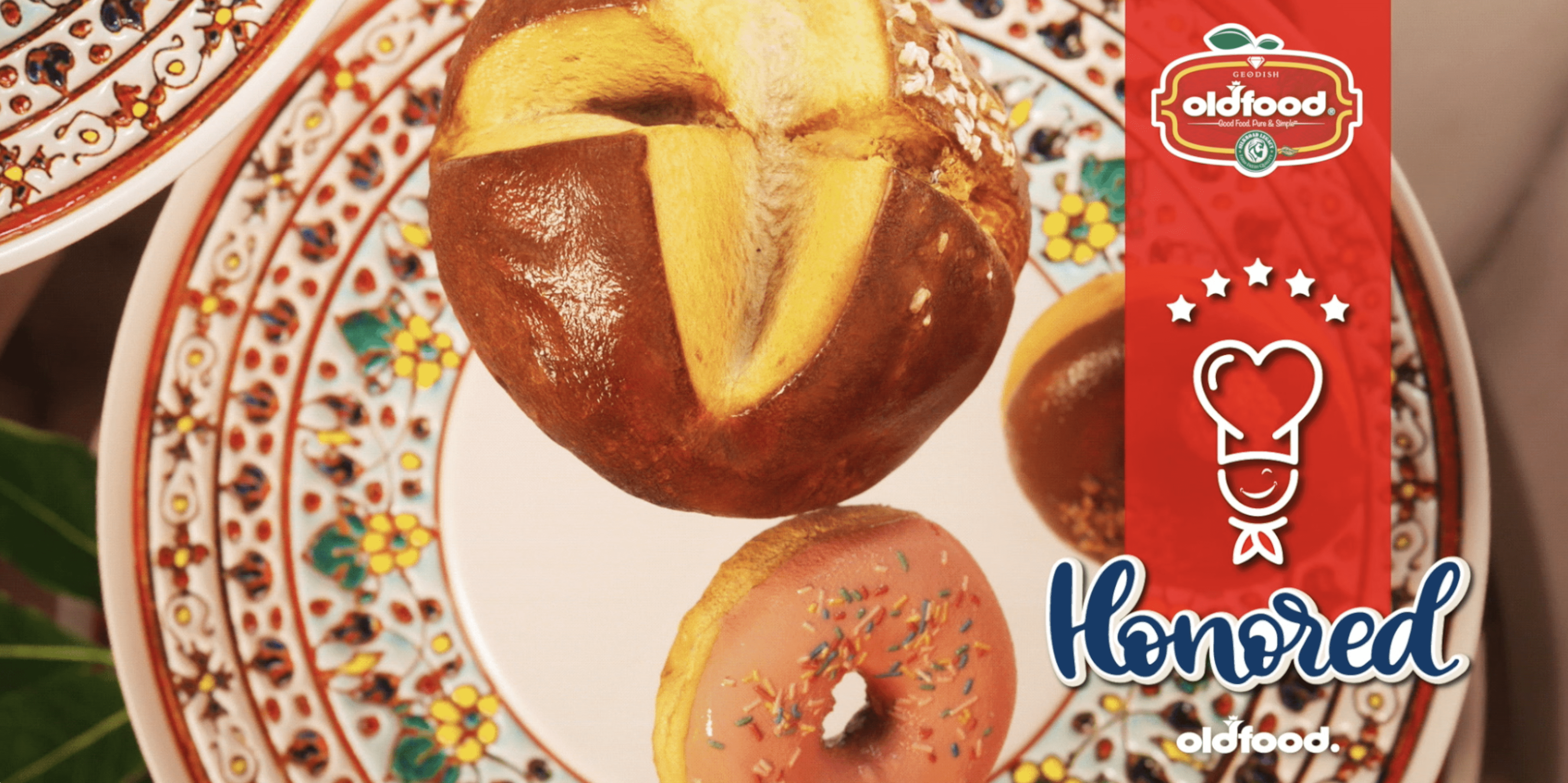 Next:

Take Your Food from Ordinary to Otherworldly
Deli Style Dill Pickles

Hot & Zesty Garden Mix

Pickled Asparagus

Black-Eyed Olives

Stuffed Veggies

Candied Jalapeños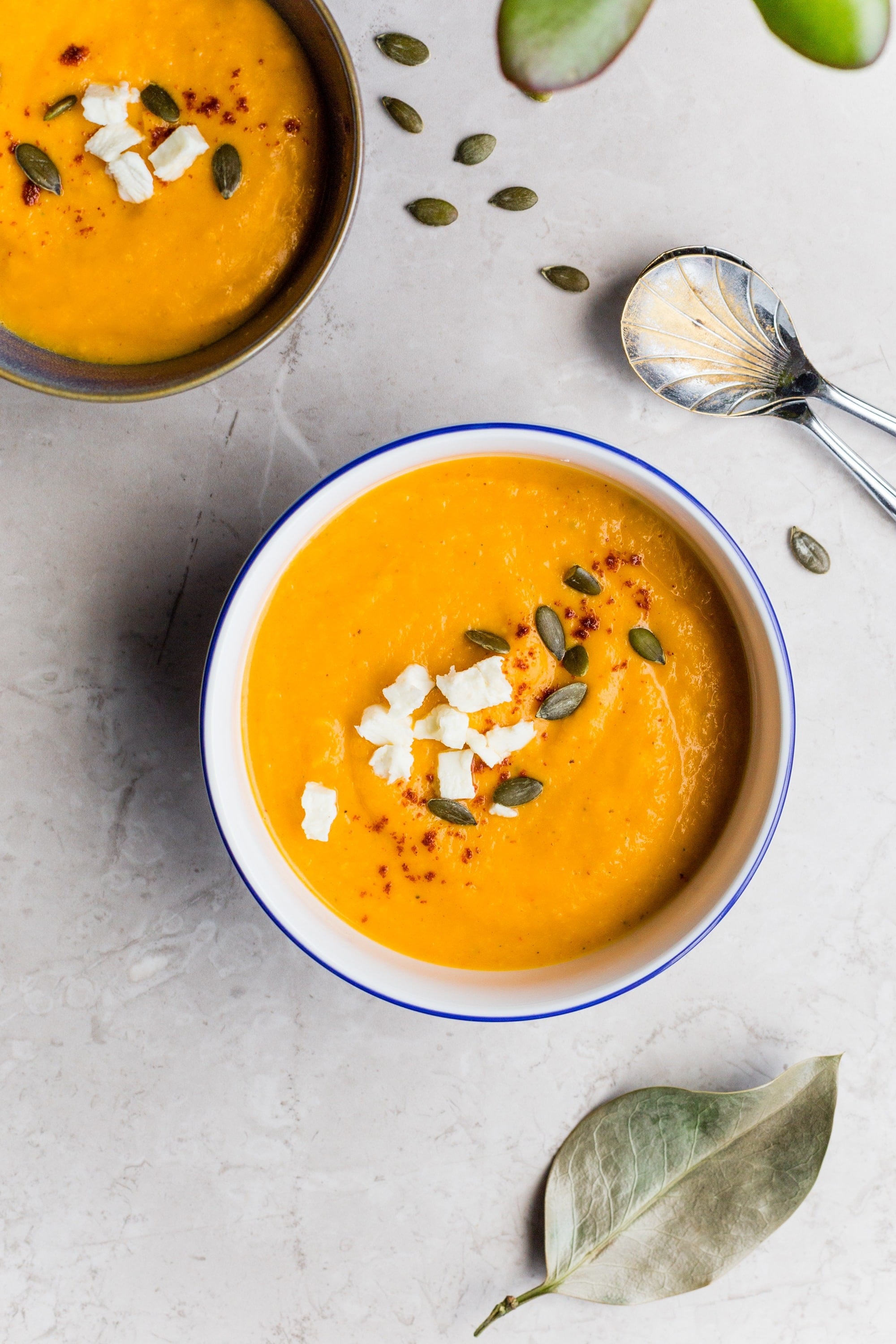 Savour Soup Mushroom

Crème Fraîche

Gremolata

Italian Caponata

Aioli with Tzatziki

Greyhound Hoisin Sauce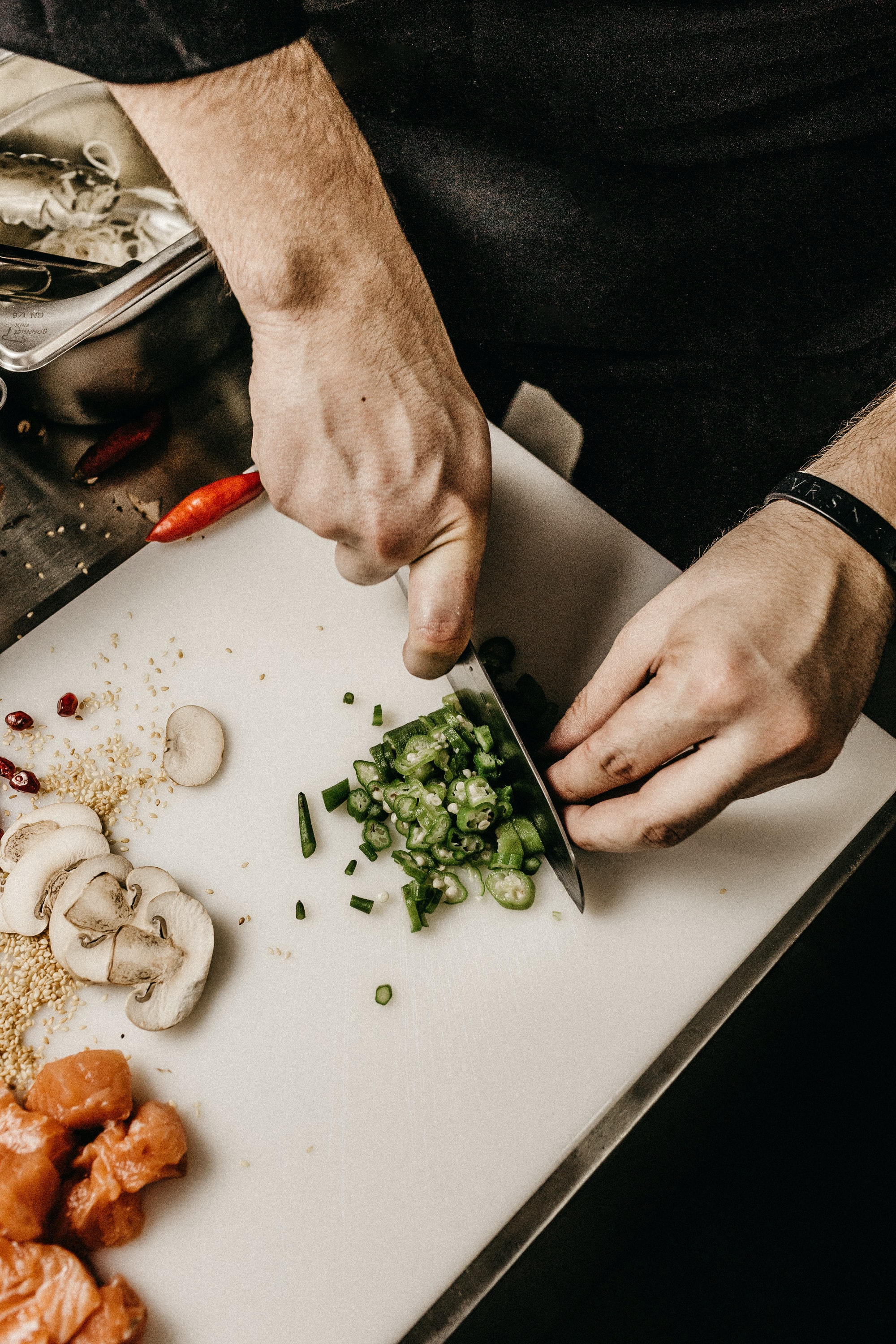 Parsley

Cilantro

Thyme

Tarragon

Chives

Smokey BBQ Powder