In summary:
—INNOVATE OR PERISH.
Looking to make your great idea a reality? Look no further.
We understand that to successfully convert an idea into reality is a marathon, not a sprint, but we have made it our passion to create new things. Innovation is the core of our DNA and we have been doing R&D for nearly half a century. In fact, some of our team members are creative living icons for more than 40 years.
INNOVATION IS THE LIFEBLOOD OF EVERY SUCCESSFUL ENTERPRISE.
Innovation is crucial to the continuing success of any establishment. At SGP, we have adopted a concept that unites people with the desire to develop new ideas and make a difference. The
"INNOVATE or PERISH"
concept is a realistic approach to network with like-minded, collaborate, and work with creators of opportunities from various backgrounds, fields of experience, and countries across the globe.
Enter your e-mail address to stay up-to-date.
Seems magical,

doesn't it?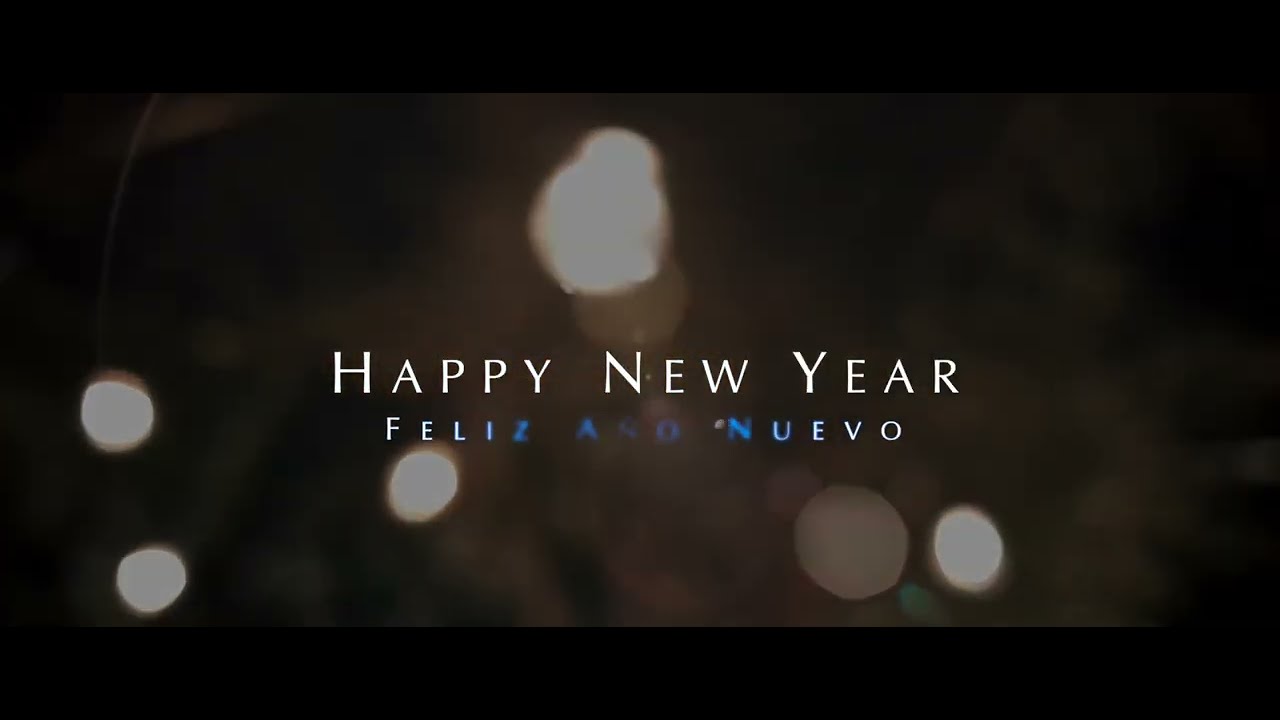 Exclusive:

Brazilian-Style

BUTTER OF THE GODS
THE ULTIMATE COLLAGEN-SOURCE. A HEALTHY ALTERNATIVE TO

bad cholesterol

(LDL) MARGARINE AND MILK BUTTER.
Note:
Available in Halal and Kosher versions.
SGP's Labs:

Sábila, The Only Edible

Barbadensis Miller

Aloe Vera.

—WHAT IS SÁBILA ALOE VERA?
SÁBILA

(edible Aloe vera)

is a rich source of antioxidants, which help to fight free radicals, lower oxidative stress, and reduce the risk of chronic conditions such as diabetes, heart disease, or even cancer.
Sábila extract is an excellent source of Vitamins C, A, E, beta-carotene, folic acid, and calcium. Sábila Aloe vera contains high levels of magnesium, which is a vital nutrient for nerve and muscle use. Magnesium helps your body with more than 300 different enzyme reactions, including those that regulate your blood pressure and heart rhythm.
Sábila also relieves constipation, helps clear up skin by keeping your body hydrated, reduces heartburn, and maintains your sharp vision since the body converts beta-carotene to vitamin A+, a vitamin essential for overall eye health.
NEWSWEEK Magazine Reports:

—THE HEALTH BENEFITS OF CONSUMING ALOE VERA.
© Coutesy of NEWSWEEK Magazine Channel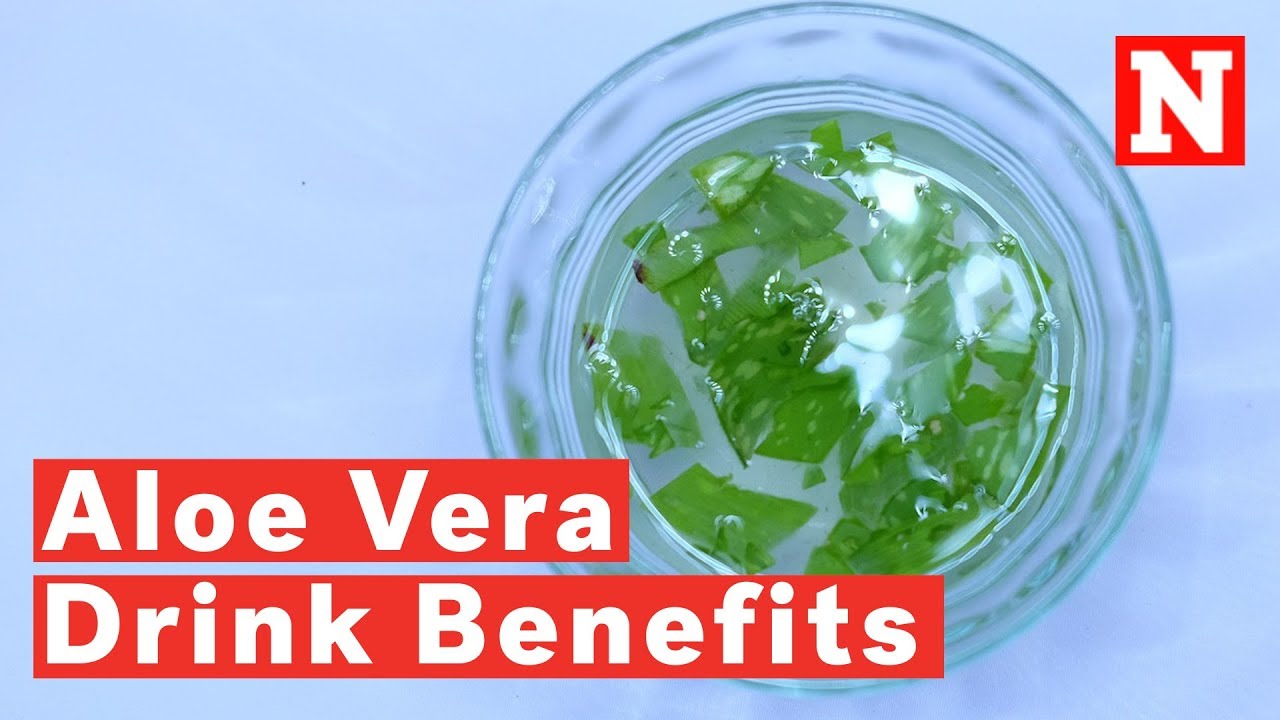 Honored™

TOP-GRADE BAKING PRODUCTS & ALL-PURPOSE GLUTEN-FREE FLOUR.
Next:

Take Your Food from Ordinary to Otherworldly
Deli Style Dill Pickles

Hot & Zesty Garden Mix

Pickled Asparagus

Black-Eyed Olives

Stuffed Veggies

Candied Jalapeños
Savour Soup Mushroom

Crème Fraîche

Gremolata

Italian Caponata

Aioli with Tzatziki

Greyhound Hoisin Sauce
Parsley

Cilantro

Thyme

Tarragon

Chives

Smokey BBQ Powder