Oldfood

®

stands for all authentic cuisines, heritages and cultures.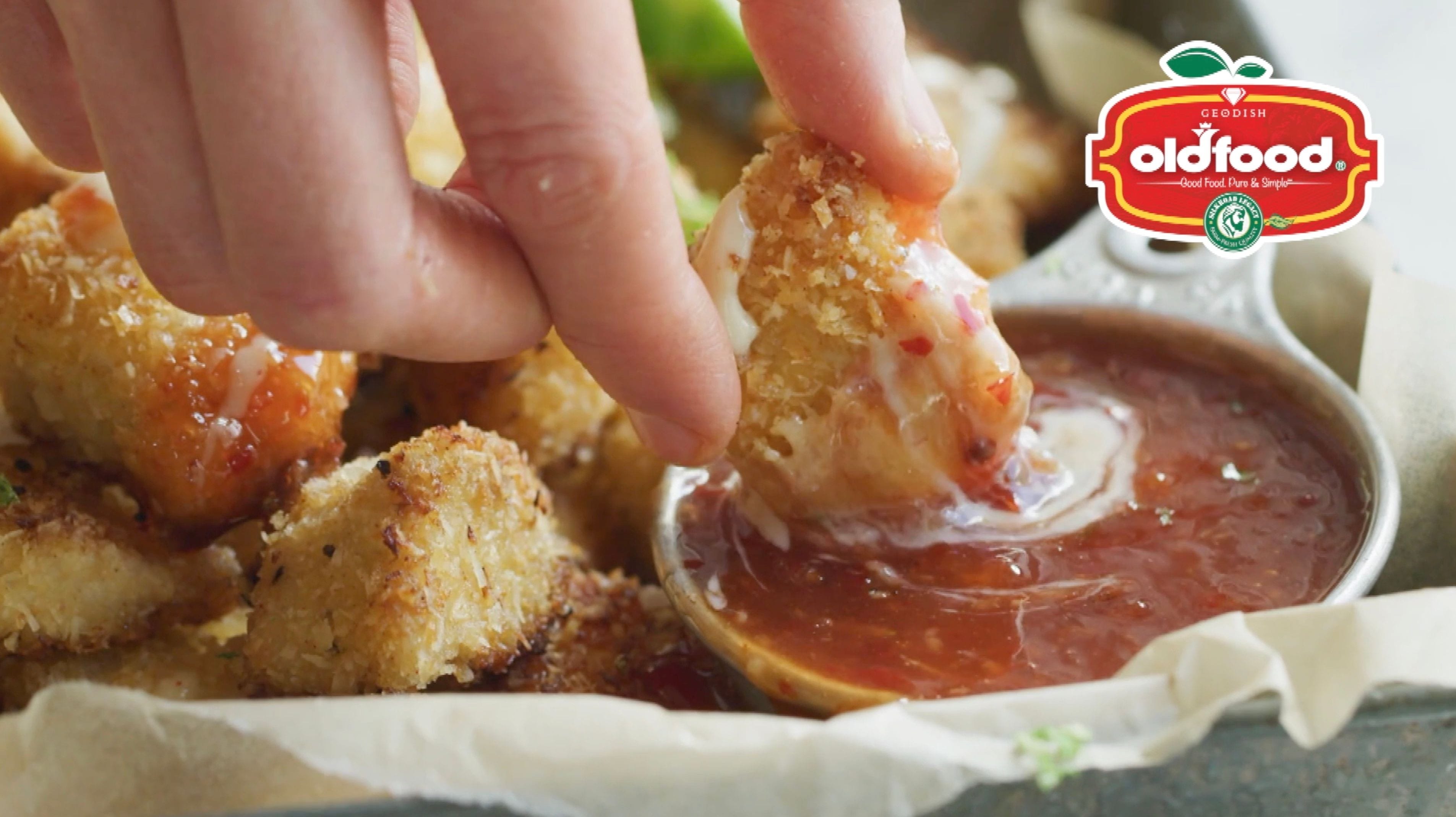 PERFECTLY BALANCED FLAVORS
Making food taste good again.
—We work every day on achieving an ideal balance between taste, enjoyment, and nutrition.
THE ORIGINAL TIGRIS HOT CHILI SAUCE
Get your tastebuds tingling with the classic Salsa de Tigris, a handcrafted chili hot sauce made with natural organic fresh ingredients. The eloquent recipe produces a uniquely pungent flavor that is suitable for just about any cuisine. Gluten-free, sugar-free with zero calories and less sodium. The original Salsa of Tigris is centuries-old gourmet companion and a delicacy sauce to be enjoyed and cherished.
SALSA DE TIGRIS

The Levant's Classic Hot Chili Sauce
Salsa of Tigris chili sauce is the Levant's oldest ancient relative recipe from which most of the popular oriental hot sauces were inspired.
Imagine any steaming hot food dish, an egg roll, fried chicken, grilled steak, crab rangoon, wanton, fried calamari, shish kebab, etc. etc... Now imagine the same without that ever-present seasoned sidekick – the dipping chili sauce! Not quite the same, is it?
Whether you're eating out or you have friends over, sometimes a great appetizer or snack just isn't the same without this tasty, aromatic, and amazing condiment...
–The Salsa de Tigris Hot Chili Sauce.
NOTES: 1.
We customize patches of the Salsa de Tigris Chili Sauce to every market's consumer liking from mild to the hottest of the hot on the Scoville scale, including extra fermentation and high levels of heat for that hyperenthusiastic chilihead
(pun certainly intended
:-) 2.
Premium glass bottles and high-quality shatterproof squeeze PP/EVOH
transparent
plastic bottles are available upon request by Distributor(s) and SGP's Agents for any given market.
•
Click to enlarge images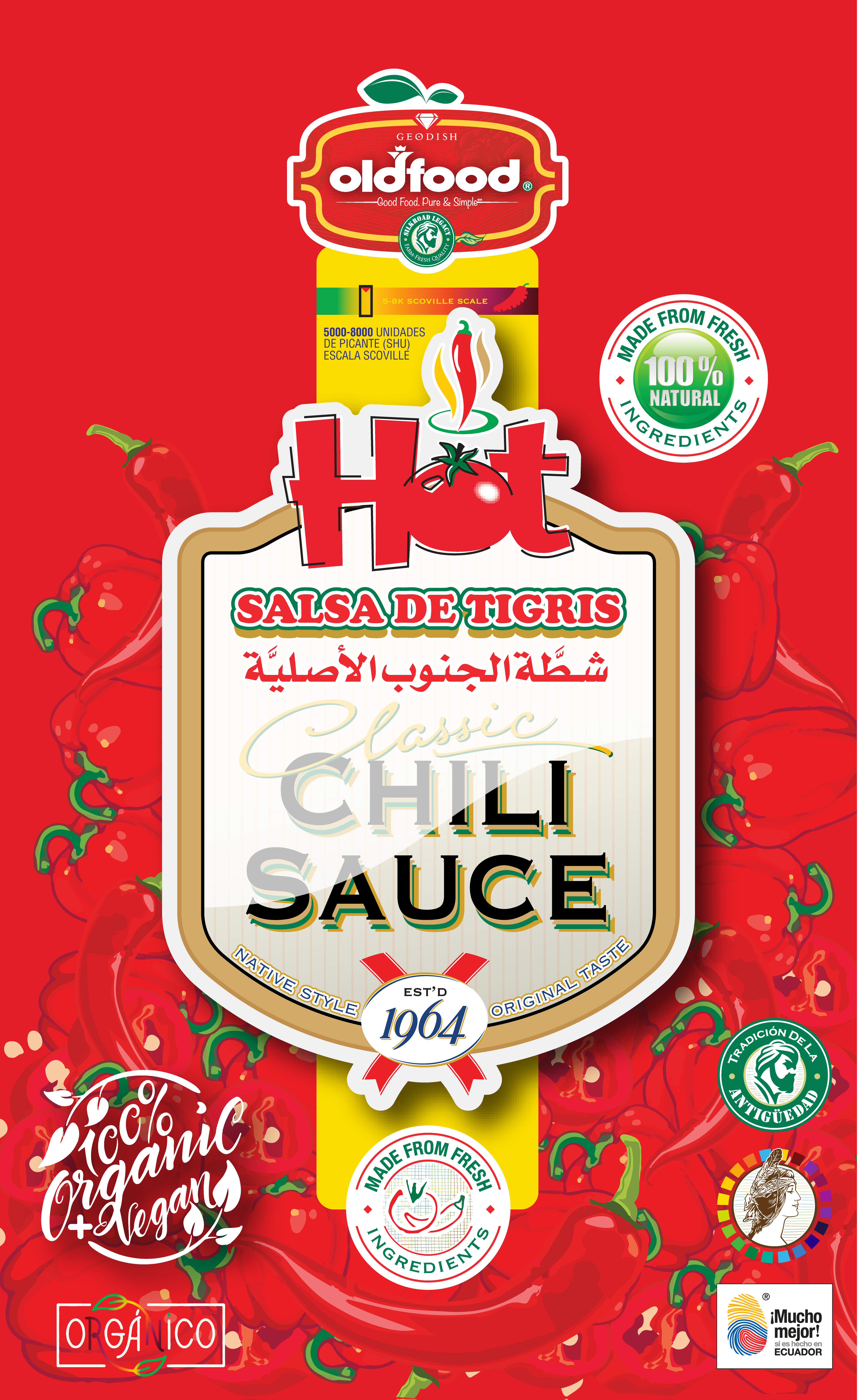 Chili Pepper, Green Jalapeño, Smoked Paprika, Red Pepper, Sundried Tomatoes, Garlic, White Vinegar, Balsamic Vinegar, Ginger, Sesame, Cardamom, Fenugreek, Stevia (sweetener), Sea Salt and Citrus Lime, Rosemary, Seeds of Coriander. Made from freshly harvested ingredients.
100% natural
without colorants, additives, gluten, sugars, MSG, or preservatives.
Interesting Fact

:

SCIENCE-BACKED RESEARCH RECOMMEND EMBRACING THE HEAT OF HOT CHILI SAUCE.

—That's why we're reviving the ancient Silkroad's spice tradition.
WATCH VIDEO:
9 Chilli Health Facts You Didn't Know... Probably!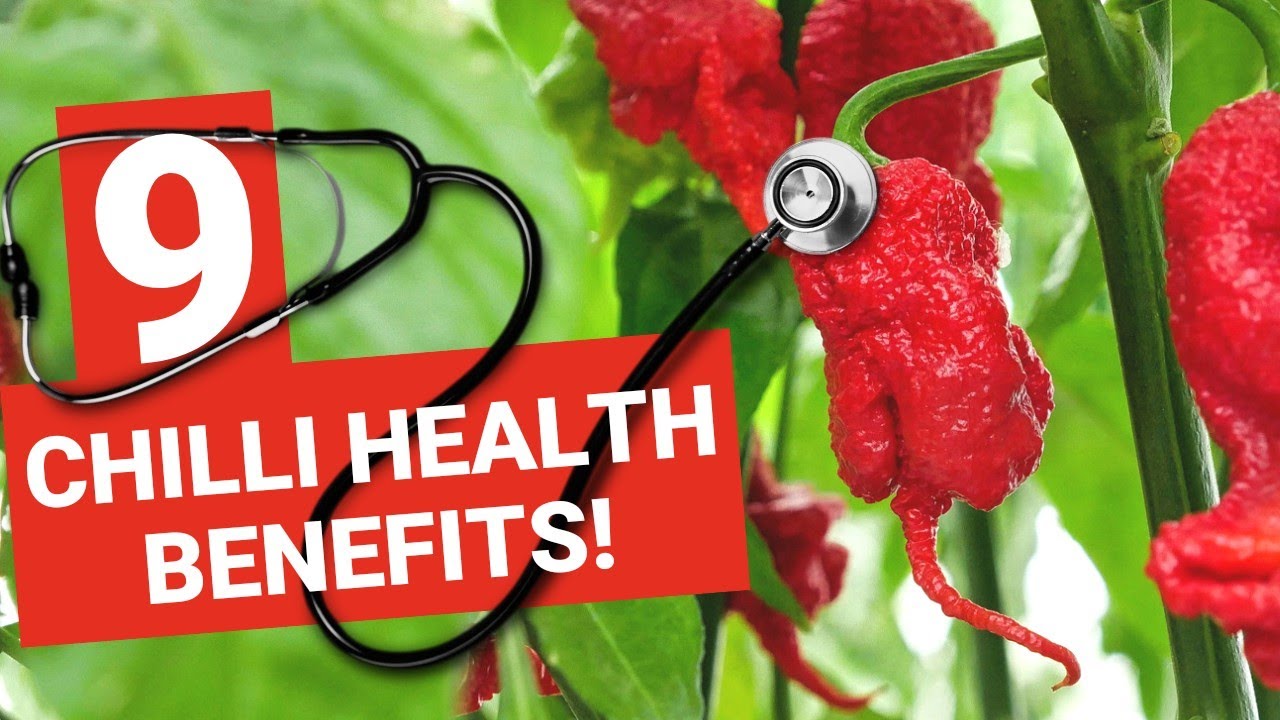 © Courtesy of ChilliChump channel
Hot peppers are good for you. Chili peppers appear to burn your insides when you eat them, but that's an illusion. Capsaicin, the alkaloid responsible for the spicy flavor in hot peppers, is linked to perks including helping manage blood sugar levels, cardiovascular issues and even aiding weight loss, however, spicy hot peppers alone are unlikely to prevent or cure diseases and it's important to remember that your overall diet and lifestyle habits matter most. Stay active, eat mindfully, cut out added sugar, avoid processed foods and trans fat to maintain your health and wellbeing.
If you like to jazz up your meals with nutrient-dense piquant spicy hot sauce, you may be doing your health a favor. Hot peppers pack some impressive science-backed health benefits.
—So, pass the Salsa de Tigris, please.
BEST-QUALITY TOMATO KETCHUP

Original North American Style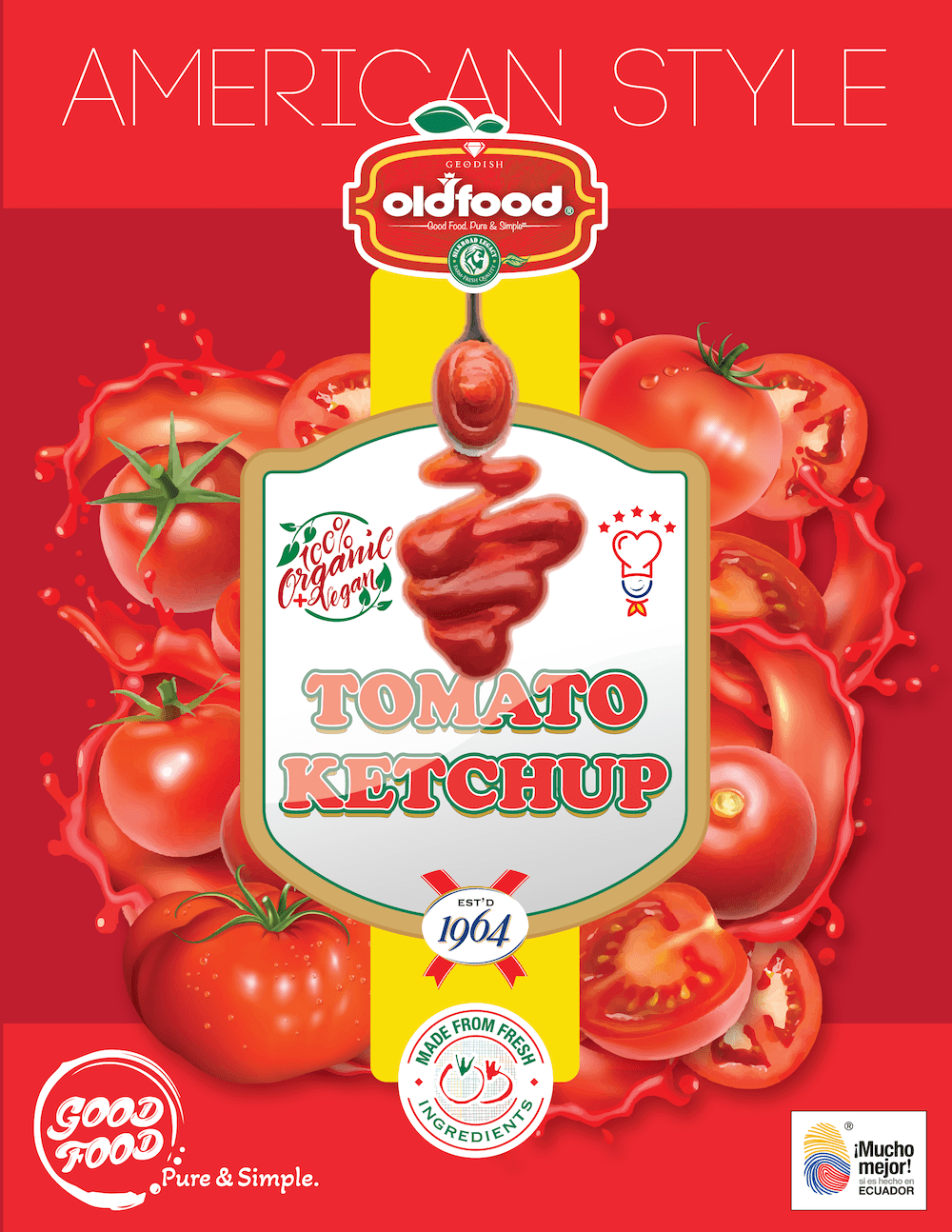 GLUTEN-FREE. NO-MSG. NO-SUGAR.
Made From Non-Concentrate Red Ripe Tomato Paste, Distilled White Vinegar, Corn Syrup, Sea Salt, Spices, Onion, and Stevia Natural Sweetener. NUTRITION FACTS: Total Fat 0g. Total Carb. 2%. Trans Fat 0g. Sodium 8%. Calcium 0%. Potassium 0%. MSG 0%. Sugar 0%. No colorants, additives, or preservatives.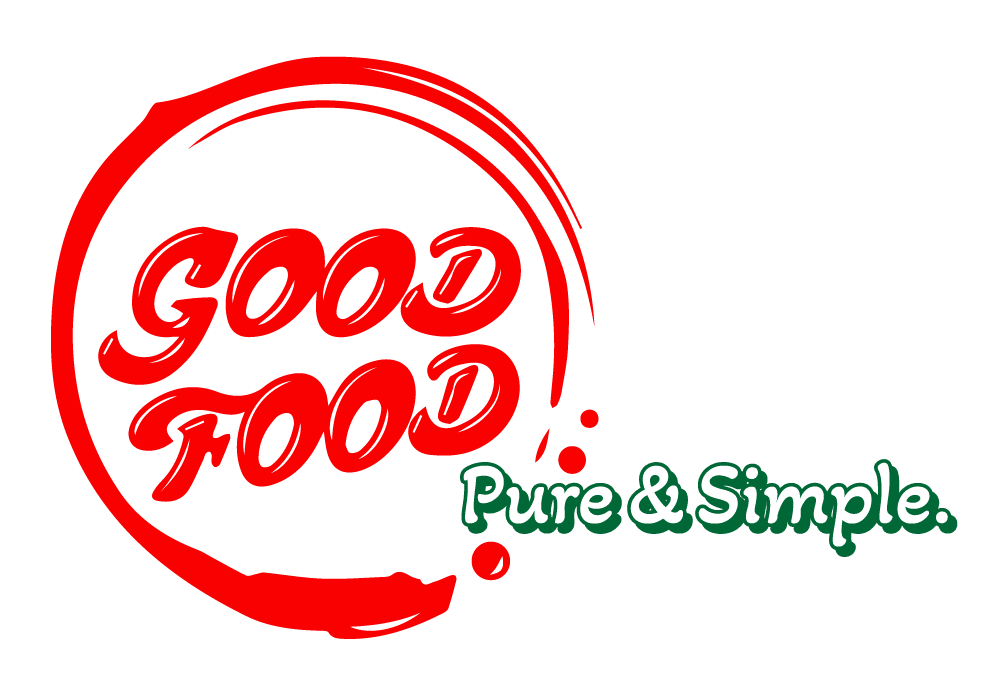 TOMATO KETCHUP...

Made from fresh natural ingredients
400g & 750g Spout Pouches
Rich and flavorful. Comes in a spout pouch with a safety nozzle cap to keep it fresh. Ideal stand-up pouch family size for daily use.
200g Spout Pouch
Rich and flavorful. Comes in a spout pouch with a safety nozzle cap to keep it fresh. Ideal stand-up pouch size for restaurant eating tables and general customers' use.
18g Take-Away Small Sachets
Versatile, whether on the go, home table or in an eatery. The small 10g size is adequate to enrich that delicious meal.
NOTE:
Premium glass bottles and high-quality shatterproof squeeze PP/EVOH transparent plastic bottles are available upon request by Distributor(s) and SGP's Agents for any given market.
CONNOISSEUR HandCRAFTED OILS & EXTRACTS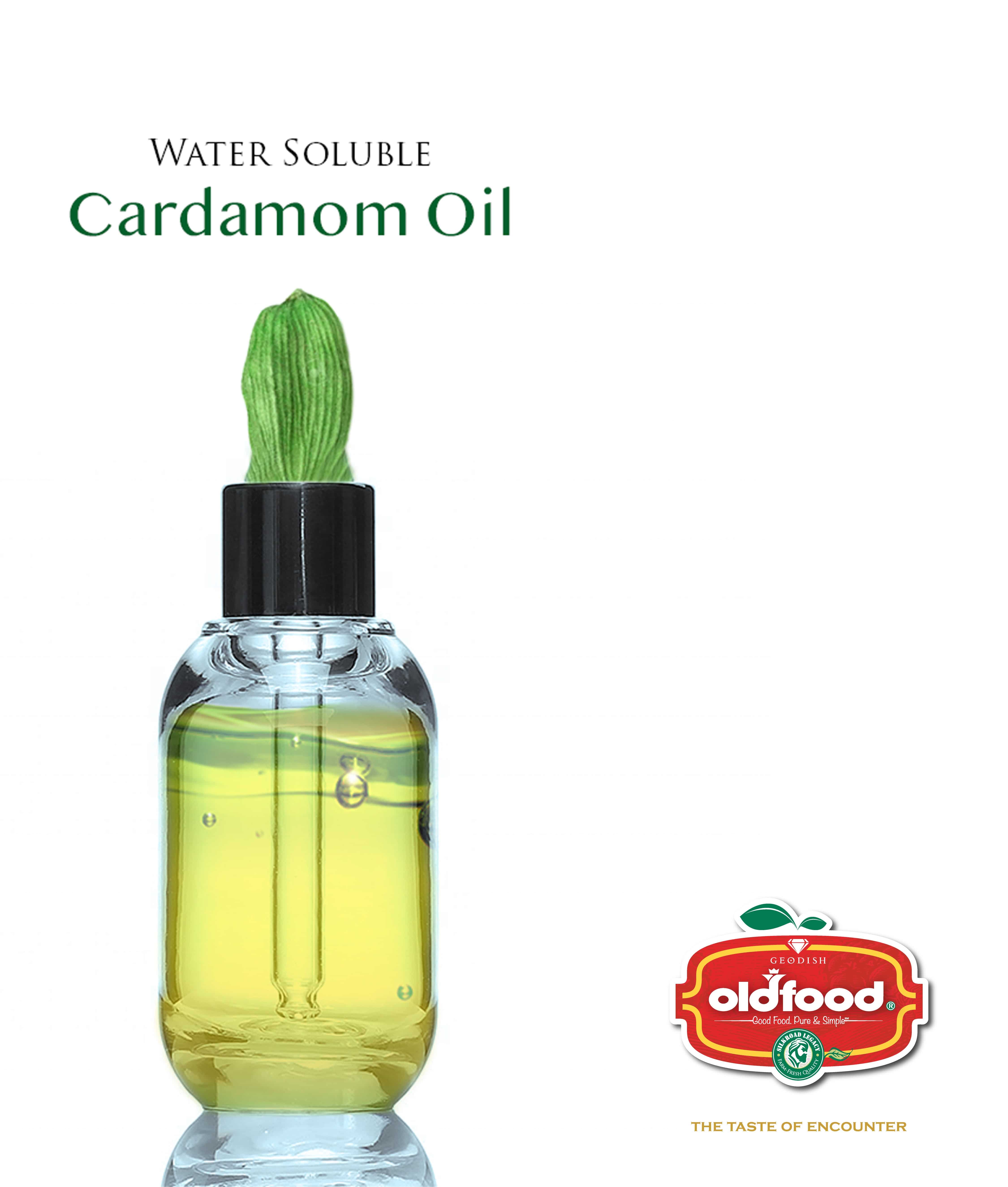 Squeezed from natural green Guatemalan Cardamom. We have formulated this unique and aromatizing high-quality cardamom flavor oil. Use it to add a fragrant smell and an amazing taste to food dishes, coffee, confections, and pastries, giving an awesome punch to your recipes.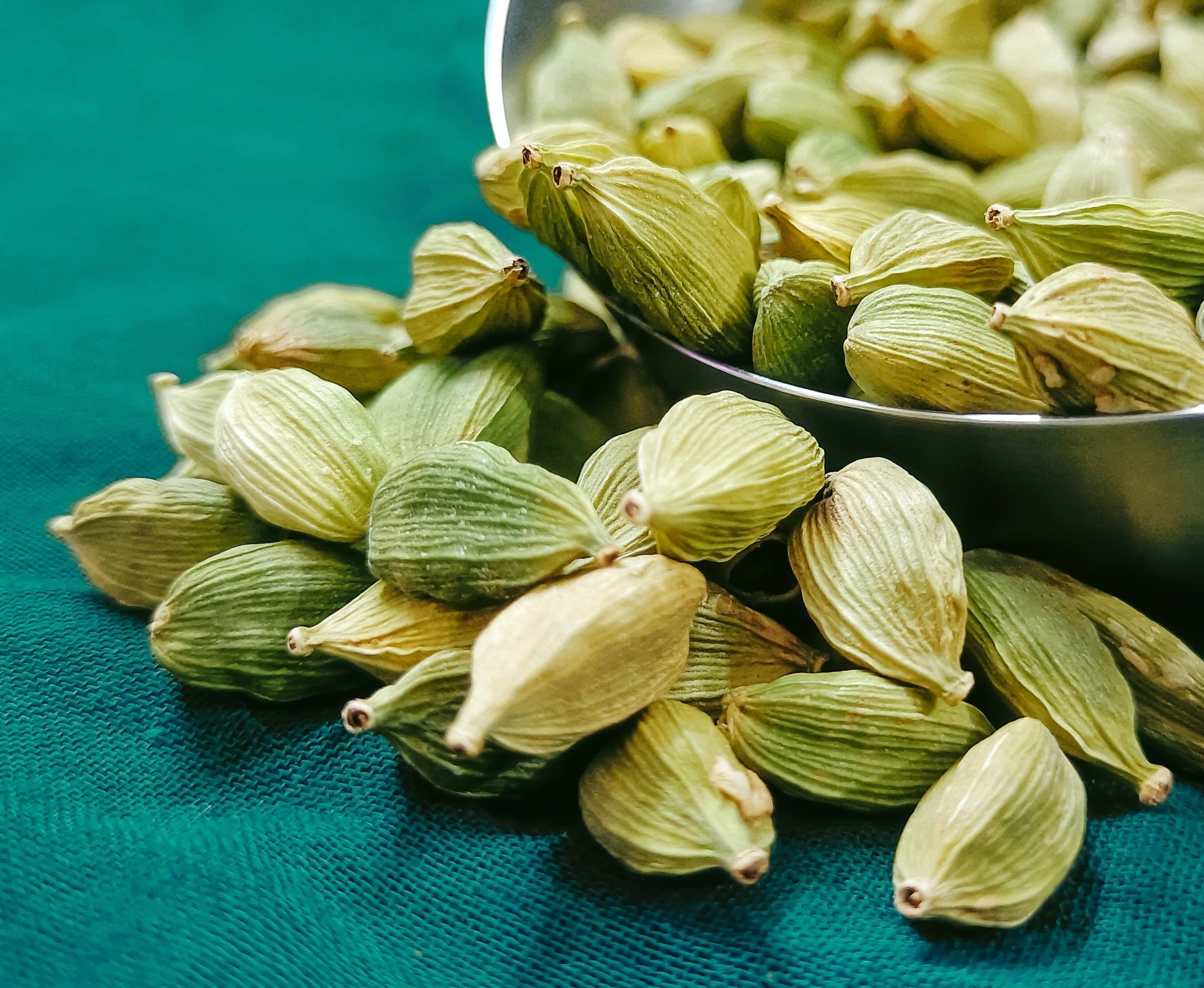 "You can buy ground cardamom cloves, but likely you will be missing some of the original seed flavors because cardamom cloves start to lose their flavor soon after it is ground into powder."
Oldfood
®
Cardamom Oil comes from the only plant known as true cardamom, the Elettaria cardamomum.
Exclusive:

Brazilian-Style

BUTTER OF THE GODS
Note:
Available in Halal and Kosher versions.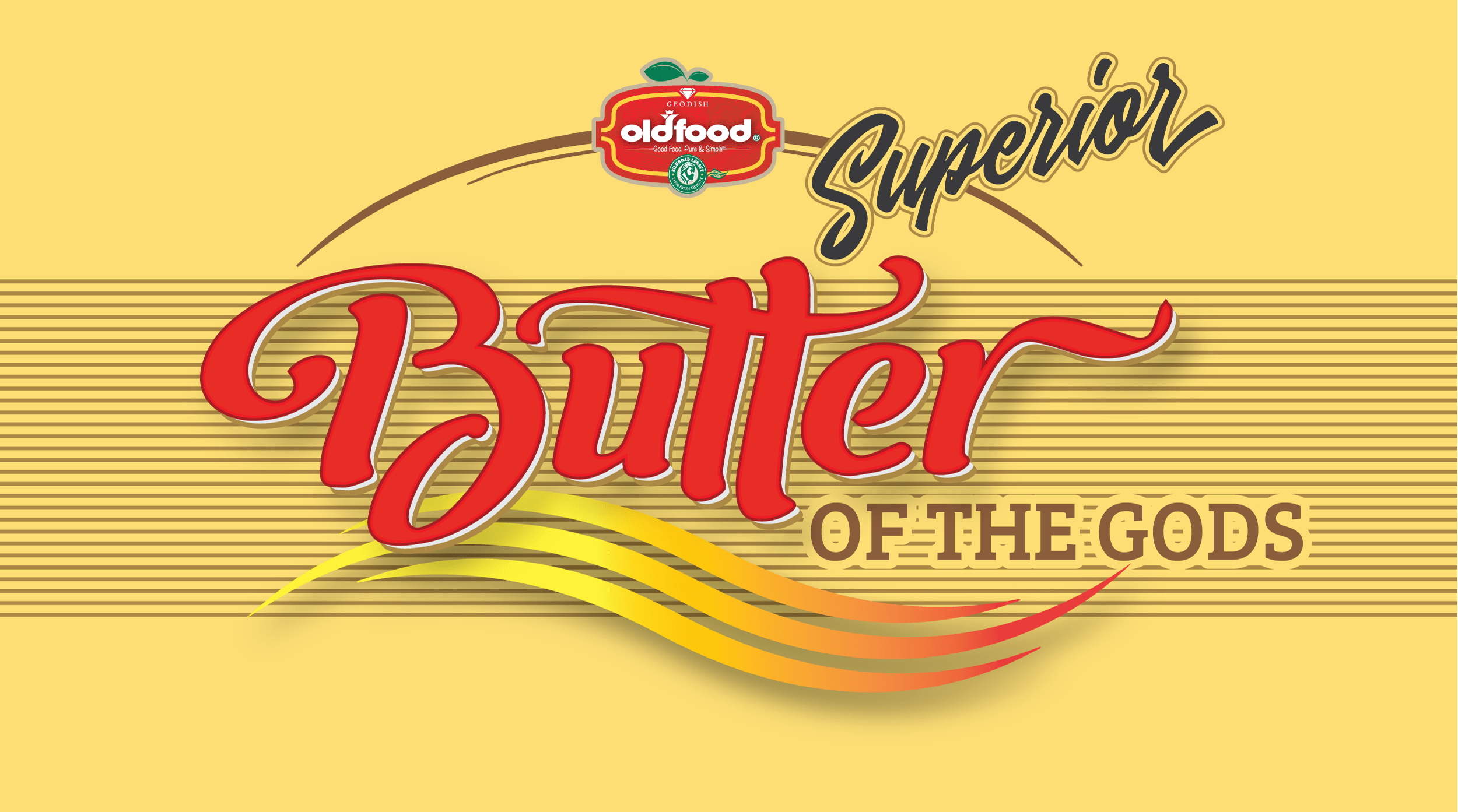 THE ULTIMATE COLLAGEN-SOURCE

BETTER ALTERNATIVE TO MILK BUTTER
Forget cow milk butter, we know it's delish... Brazilian tribes' traditional style bone marrow butter, smoked with Brazilian Rosewood, Mesquite, and Hickory, then roasted in Amazonian herbs and freshly-crushed garlic with tiny drops of beef-bacon oil for kicks. Magically morphing it into a cheese-like compound that takes veggies, bread-spreadings, roasted chicken, seared steaks, and just about any meal to the next level while giving your body some optimal nutrition.
Every physician knows how amazing gelatin and collagen in bone broth are for gut healing, and how amazing it is for hair, skin and nails. A great source of protein that reduces inflammation and patches up the intestinal lining.
Research studies show that the plump tissue in bone marrow is a significant source of the hormone adiponectin, which helps maintain insulin sensitivity, breaks down fat, and has been found to decrease risks of cardiovascular disease, diabetes, and obesity-associated cancers. In fact, the "
affordable
" bone marrow Butter of the Gods is what boosts the immune defenses in forest tribes.
—Bonus, it's amazingly delicious.
Sounds fancy and expensive?...
—Think again!
TOP-GRADE BAKING PRODUCTS

Honored

™

to be part of your family's kitchen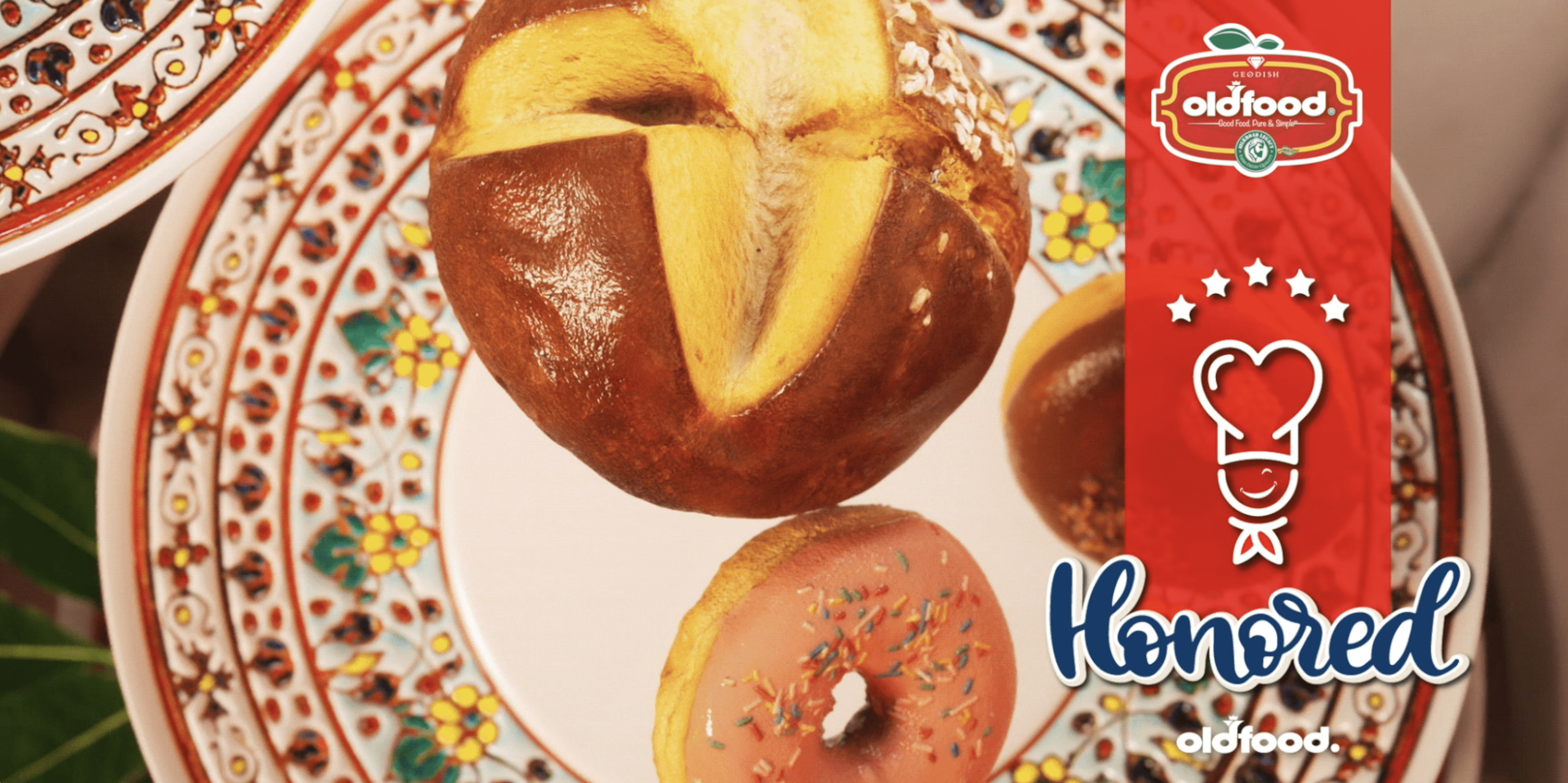 POPULAR ESSENTIAL FOOD OILS
★

PISTACHIO CONFECTIONERY OIL

30ml Adds flavor to Vinaigrettes, Sauces, Marinades, and Green Salads. Slow-roasted and full-bodied Pistachio Oil adds exotic appeal and deeper flavors to your cuisine. Also great with any baked dishes.

16 Fl Oz. Thai-style Sesame Oil is known for centuries, and is an essential staple element for shaping the overall culinary experience of all food dishes. Deep-nutty, no MSG, no carbs, and sodium-free.

60ml Toasted Almond concentrate drops disperse well in most foods and drinks. Ideal for flavoring cakes, icings, fondants, ice cream, sorbets, cupcakes, pastry, salads, sauces, frostings, ganache, and desserts.

★

NATURAL ROSES FLAVORING

120ml. Only a few drops are needed, so try about 10 drops (0.5ml) per kg of food, and 1-2 ml is ample to flavor 1 liter of drinkable refreshing beverages. One drop only per cup of tea or coffee.
"HOT CHILI PEPPERS SHOULD BE A DIET STAPLE."