We intentionally source the bounty of the earth and enhance every life we touch.
SGP's
Oldfood
®
was established with the bold commitment to provide only natural and healthy food products, and nothing else. Our pursuit of purity not only benefits the lives of our customers when they receive the full benefits of nature but also enriches every life we touch from source to you; and that's our promise and responsibility. Together, we can transform the food industry by making healthy food conveniently available everywhere.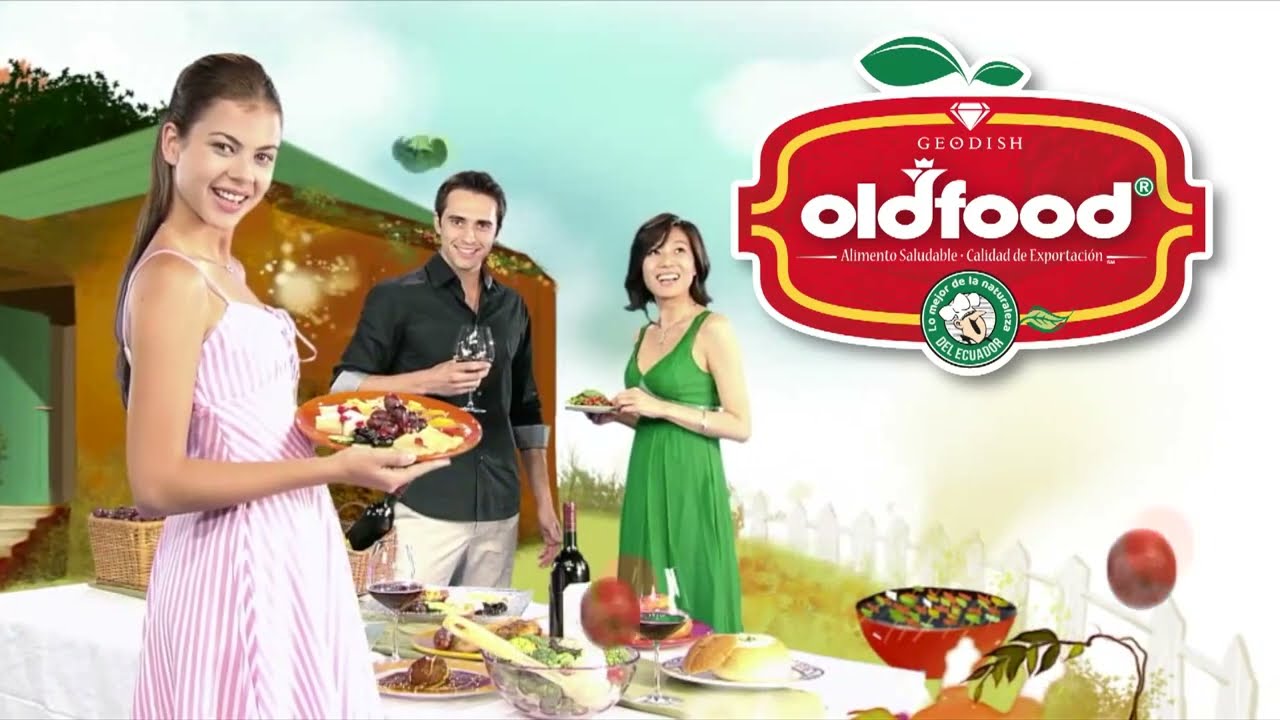 Maimonides (1138–1204):

"No disease that can be treated by diet

should be treated with any other means."
Eating and drinking are two of life's most simple joys, therefore, the pursuit of purity is our mission.
Shell General Products
(
SGP Int'l), S.A. is a small newly established company, incorporated in Ecuador, Cantón of Mera, Pastaza, but is comprised of a passionate and experienced team that thinks big and works tirelessly to approach the daily challenges of good nutrition.
In the world we live today, each time people choose a brand they exercise their right to vote. They vote for the brand that's transparent and responsible. Still, they also want the people behind the edibles they choose to be innovative, relatable, reliable, emotional, and engaging. As a result, there is a new paradigm at play here; because establishments only exist through the power of the people.
To further restore some of the pleasures of eating, SGP Int'l had teamed up with world-renowned talents and culinary experts committed to standardizing traditional food conventions; and Oldfood® being the backbone of Shell General Products, we now have in our portfolio a variety of products and subbrands bringing
Oldfood
® signature to life.
Making food taste good again.

—We work every day on achieving an ideal balance between taste, enjoyment, and nutrition.
There's a reason why pure condiments totally transform the experience of eating any plate of food.
• • •
We are learning that eating is about so much more than delivering sustenance to our bodies. The food we think about and share together conveys a lot about who we are and where we came from, still, food is the most fundamental road to participate in the economic systems that shape our world, and it's a way to grow in communion with other people.
Doesn't a good meal with friends nourish the spirit just as much as the body? Don't we need to feed both to live well?
It doesn't matter whether you're making something in the kitchen or eating out — if you attend to the basic and natural elements, your wellness and vigor will improve, and it is no secret that good food is a delightful way to increase your quality of living, whether you're cooking for yourself or gathering others around your table. Every culture has a few favorite dishes that keep us coming back to, and everything you cook needs to have a condiment from our culinary collection to brighten it up. There's a reason why pure condiments totally transform the experience of eating any plate of food, hence, you'll definitely need a
thing or more from
Oldfood
® items
to recreate your mom's cooking!
—Sounds familiar?
SPECIAL BUSINESS INVITATION
FOR ENTREPRENEURS & VISIONARIES
(Limited Seats)
LET'S TRANSFORM THE FOOD INDUSTRY TOGETHER.

Partner with

Oldfood

®. Join SGP's limited and exclusive alliance to make affordable, yet profitable, good food conveniently available everywhere.
A food crisis is unfolding around the world, shortages with prices shooting up are everywhere and everyone is feeling the pain. People can cut back on luxury items or driving when the cost of fuel surges, but everyone needs to eat.
Unless action is taken, in most countries changes in the availability of merchandise might alter age-old great recipes. Food is a key element of any culture and when some ingredients become scarce — or are removed altogether —, the public's taste declines and great food traditions vanish from the nutritional menus of civilizations. —Science says there's no reason this time will be any different.
As a value-centric, innovation-oriented company that truly stands behind sustainability in business. SGP's
Oldfood
®
represents an invaluable opportunity for the fast-growing retail sector. Our goal is to make healthy food affordable and conveniently accessible everywhere.
We are embracing new concepts and looking for strategic partners who share our passion for making healthy food available in their respective markets. Partners with key expertise in areas relevant to
Oldfood
®
business sphere – consumer products, logistics, and building a great brand culture.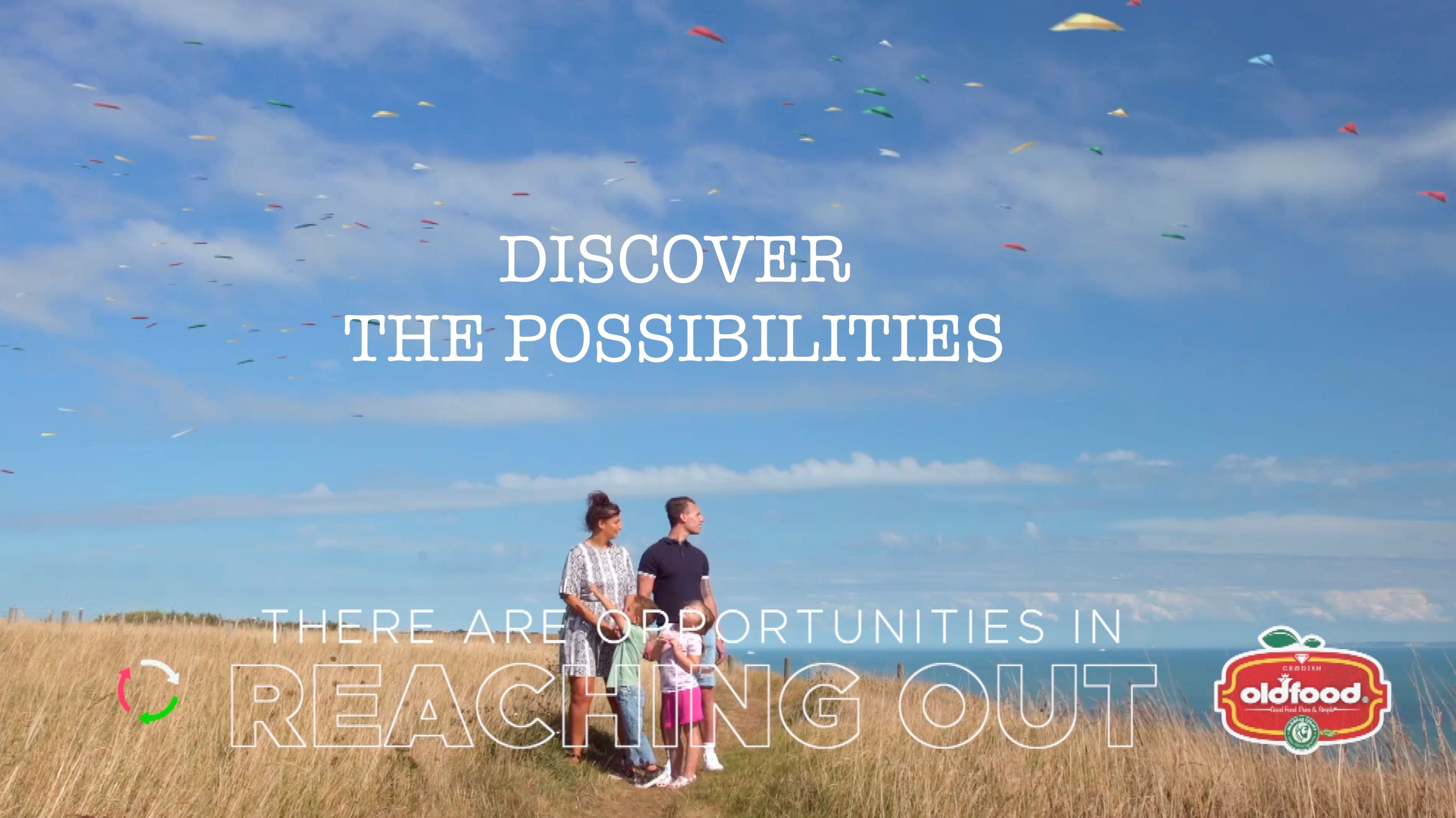 •
Thank you to all the people who made
Oldfood
®
possible: CUSTOMERS, SUPPLIERS, WORKERS, EMPLOYEES, FRIENDS, COLLEAGUES, AND TIRELESS SUPPORTERS. ( s
uccess takes a village!
:-)
SAY SOMETHING, WE'RE LISTENING
Please use this form to contact us with questions, feedback, etc.